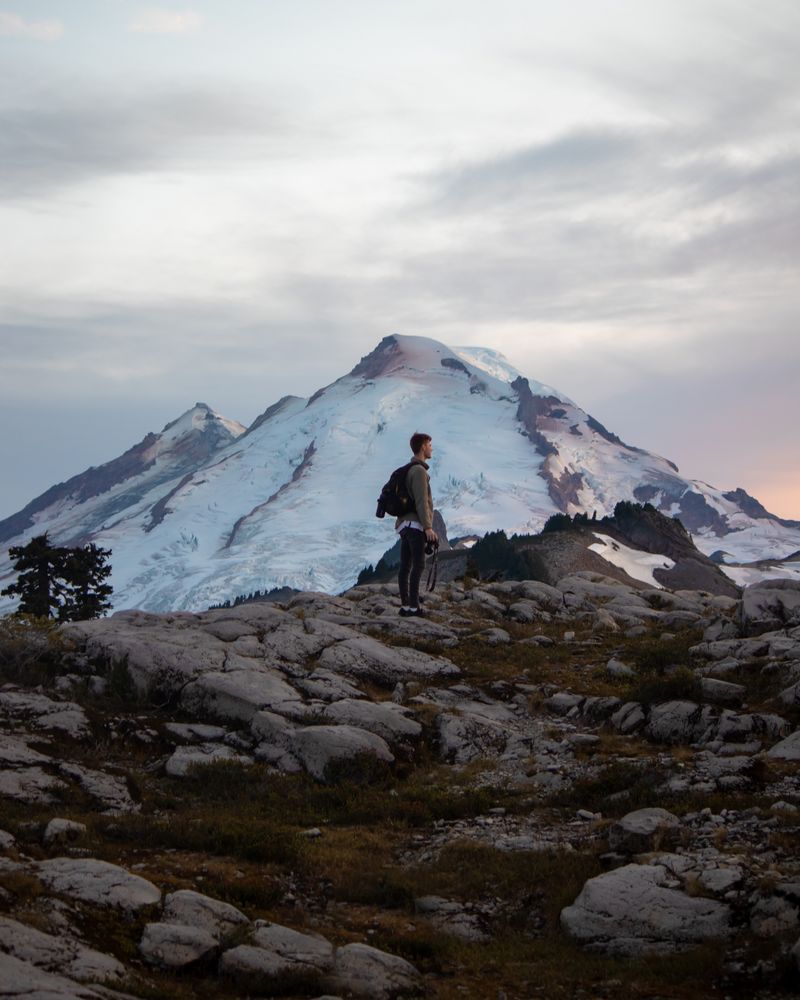 Online Learning Collective
Inner Life of a Leader
April
13

to May

12

,

2021
Course Overview
This Online Learning collective is a challenging 5‑week, cohort-based, relational learning and formation adventure with peer ministry leaders.
Together we'll go beyond learning to dive deep into the utterly unique and life-giving vision of Jesus of Nazarteh. We'll explore the theology and implications of seeing Jesus as the model human being — the One we are called to follow in our polarized world.
Together we'll explore:
Jesus

Jesus

The Holy Spirit
What to Expect
Weekly Jesus-centred spiritual practices with like-minded peers

Includes three one-on-one coaching sessions with an experienced Spiritual Director

Professionally curated learning resources (texts, videos, etc)

Live weekly engagement with a range of thought leaders including ??
"As a female pastor, I've hungered for spaces to be equipped, empowered, and encouraged in my gifts. Jesus Collective helps shape me as a Jesus-centred leader, equips me with language to bring the Jesus Way to our church, and offers the kind of relational community with like-minded leaders that I've been longing for."

Angela Lam, Executive Pastor

New Life Christian Fellowship, Petaluma, CA
"I love the Collective part – being together with people from diverse backgrounds and journeys, yet like minded in a Jesus-centered approach to ministry and living life. I feel like we could all go further united together."

Keith Smith, Pastor

Gateway Church, Wooster, OH
"Jesus Collective has provided me with a space where I can journey with other Jesus-centred leaders. It provides an atmosphere of mutual support and challenge in that journey, and a place where I can contribute my gifts, too. I love hanging out with my Jesus Collective brothers and sisters."

Paul Kiss, Senior Pastor

New Life Church, Collingwood, ON
Interested?
Submit your application and we'll be in touch.
Jesus Collective Partner Rate:
$
575
CAD
Approx $
455
USD

Non-Partner Rate:
$
675
CAD
Approx $
535
USD
Finances tight? Let's talk.
Email us.