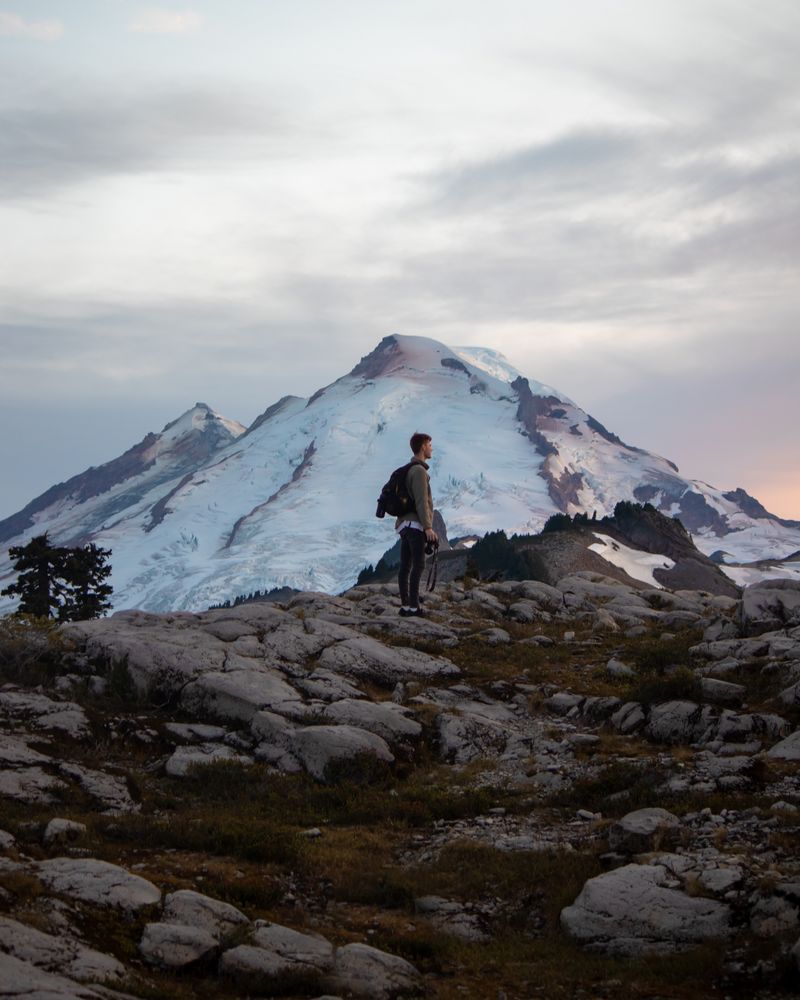 Online Learning Collective
The Inner Life of a Jesus-Centred Leader
Lead from your own transformation
April
20

to June

1

,

2022
There's a crisis happening today in Christian leadership. Too often, we hear another story of a fallen Christian leader who built a successful outside world while neglecting their inner world, damaging themselves and others. At the same time, other leaders are quietly disappearing from ministry, overwhelmed by relentless demands and the inability to draw clear boundaries for themselves. COVID has contributed to leadership exhaustion and heightened the need for greater leadership resiliency.

While the negative realities of neglecting our inner world are obvious, the upside of leading from our own transformation is exponential. The personal renewal of the leader always overflows into communal change. This is even more important for congregations in seasons of uncertainty, taking new mission risks, and change. More than ever, the church of Jesus needs deeply formed spiritual leaders. Making Jesus central to our leadership is what Jesus Collective is all about, and we believe the time is right — especially as we navigate the post-pandemic church — to do this work together.

Join us for this six-week, cohort-based, relational formation experience and invest in your ongoing spiritual and emotional health to transform yourself and the people and communities you lead.
#
Who's this for?
Leaders in North America, Europe, and beyond who are:
Entering their late

20

s to early

30

s and realizing that talents alone will not sustain thriving leadership over the long haul
Entering their late

30

s to mid

40

s and evaluating their best fit in ministry while taking stock of how to thrive in leadership over the coming decade of service
Entering their early

50

s to mid

60

s and seeking greater emotional and spiritual health so they can create a Jesus-centred organizational legacy that empowers the next generation of leaders

Feeling stuck and wanting to take their spiritual, emotional, and personal growth to the next level

Feeling exhausted and overwhelmed with the pressure of ministry leadership and ready to make changes

Aware that they need to go spiritually deeper and be more Jesus-centred but don't know where to start

Looking to prioritize healthy boundaries and spiritual rhythms in

2022

Needing a safe, brave, and supportive community to cheer them on in their inner work
#
Together, we'll explore
Practical tools and transformational practices to equip you in Jesus-centred spirituality in your ministry context

Your vision for transformation and how it can equip you to lead/​preach from greater depth

How the true self/​false self tension is central to Jesus-centred transformation

How our past impacts our present and future but doesn't have to sabotage either

How neuroscience impacts spiritual formation and equips our ongoing transformation

How paying attention to your emotions can lead to spiritual and relational transformation

How to recognize and evaluate your coping strategies and compulsions

How to reclaim hope and joy in your own life
#
What can I expect?
Cohort-based learning and processing

Curated resources including podcasts, articles, talks, and books to help you better understand emotional, relational, and spiritual health

Group spiritual direction by a professional Spiritual Director/​Coach

Curated spiritual practices for reflection and greater awareness of the true self/​false self

Relational learning and processing engagement via an online learning platform

A safe/​brave community in which participants will be asked to exercise vulnerability and compassionate curiosity

Theological diversity in the cohort as we remain committed to being Jesus-centred
#
What others are saying
"Over the course of the past several years, I've felt an increased leadership burden. The Jesus Collective OLC was a game changer for me; I now feel more optimistic in my ministry and leadership." ‑Evan, Lead Pastor
"This is like a treasure I didn't know I was looking for. When I look back at the monumental moments in my faith, this will be one of them." ‑Melanie, Pastor
Check out more testimonials:
#
Course Leaders
Who's leading this Online Learning Collective?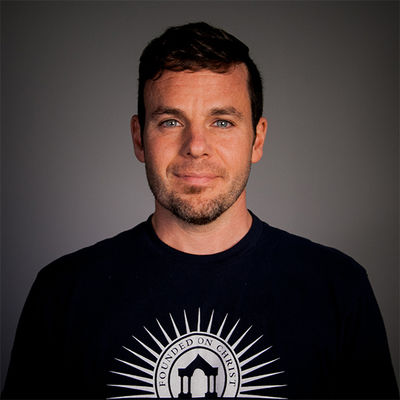 Jon Hand
Online Learning Collective Course Facilitator
I'm a third-generation pastor and life-long student of pastoral ministry. I've been in pastoral ministry for over 22 years, working as a youth pastor, church planter, denominational leader, consultant to business leaders and churches, and pastor to pastors. I provide Enneagram informed soul coaching for personal transformation to church and business leaders in the US, Canada, and UK. I'm co-founder of Transformational Coaching and am a Kineo Coach. I also give leadership to the equipping and leadership formation aspects of Jesus Collective.
Cyd Holsclaw
Online Learning Collective Course Facilitator
I've had many career changes — from professional musician to classroom teacher, outdoor adventure guide to factory worker, foundation administrator to stay-at-home mom, children's ministry director to pastor. Currently I find great joy in providing spiritual direction and coaching, and I serve as a pastor at a Vineyard Church. I received my spiritual direction training from the Order of Sustainable Faith and am currently working on my Professional Coaching Certification from the International Coach Federation. I coach ministry leaders and other professionals and provide coaching to the Ecclesia Network and Kineo.
#
Course Schedule
Time Investment:
12

.

75

hrs a week
2

.

25

hrs — Cohort-based online Zoom gathering

3

hrs — Curated learning resources and reflective practices

5

hrs — Relational processing and learning via online learning platform

1

.

5

hrs — Group spiritual direction in smaller groups of four (times arranged by the weekly availability of the group)

1

hr — Spiritual Practice and self-reflection
Zoom Gatherings (Wednesdays from
1

:

00

 – 

3

:

15

PM

ET

)
Kickoff — April

20

: Introduction, orientation, laying the relational foundation

Week

1

 — April

27



Break — May

5

 – 

6

: You're invited to join us at

UNITE

​

'

22


(Register at jesus​col​lec​tive​.com/​unite)
Week

2

 — May

11

Week

3

 — May

18



Week

4

 — May

25



Week

5

 — June

1
Interested?
Submit your application and we'll be in touch.
#
Course Costs
Early Bird Rate (before March 7)*
$425 CAD / $338** USD

Regular Rate*
Non-Partners: $475 CAD / $378 USD**
Jesus Collective Partners: $150 CAD / $120 USD**

*plus the purchase of two books
**USD rates are approximate based on current exchange rates
Curious about Jesus Collective Partnership? Learn More.
Stretched financially? Let's talk.