We're called Jesus Collective because we're a collaborative network comprising the contributions of our community on many levels, including finances.
We invite people and organizations who share our vision to invest in advancing a Jesus-looking Kingdom together with us.

Your giving helps us equip more churches and leaders to make disciples in the Jesus Way, produce more desperately needed high-quality ministry resources, and give voice to a growing Jesus-centred movement God is raising up around the world.
Jesus Collective is a Registered Charity (#716049739RR0001)
#
Join our Kingdom Builder Campaign
Help Jesus Collective Raise $2 million by 2025
Community and sustainability are both important to us. And we think they go together. That's why we're growing a diverse stream of ongoing contributions from leadership courses and experiences, resource subscriptions, contributions from our Partners, and investment from Kingdom-minded friends and supporters.

Between now and 2025, we're seeking to raise $2 million from individual and institutional donors as fuel to help us grow towards a sustainable future. (Think of it as Kingdom venture capital.)

If you share the Jesus Collective vision and want to be part of something that is already growing and advancing a Kingdom movement, we invite you to invest together with us.

One time gifts and recurring contributions are welcome.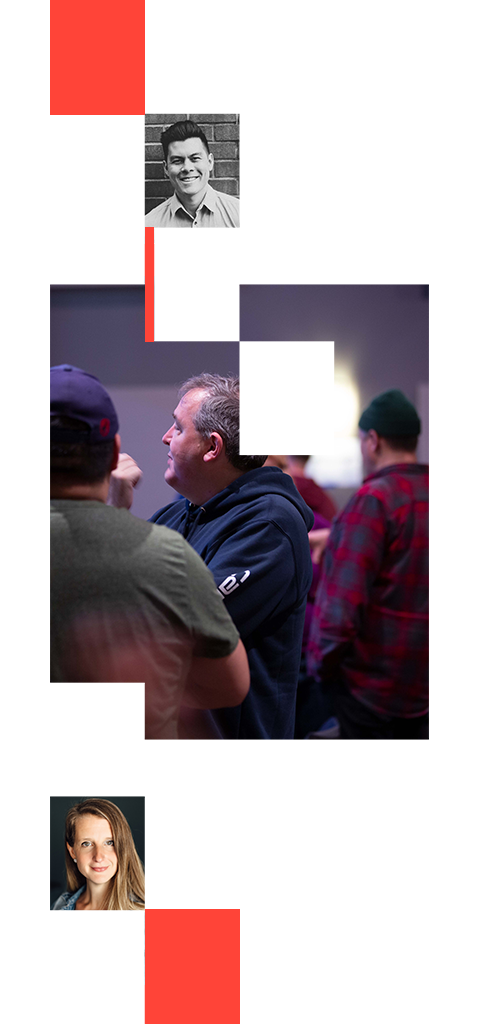 Who can we reach in the next

5

years?
250

+ Church Partners on all

5

continents, locally rooted and globally connected, better equipped to disciple in the Way of Jesus, transform their commnunities, and reach spiritually curious people in a changing world

1

,

000

+ Ministry and Marketplace Leaders formed in the distinctive Jesus Way, equipped and trained for servant leadership and discipleship in a post-Christian landscape

1

,

000

+ Churches discipling tens of thousands of children with world class Jesus-centred kids and youth curriculum

25

,

000

+ People around the world tracking with Jesus Collective as a credible voice for the movement and hub for high quality Jesus-centred resources
We've already started building…
An online platform to curate and share a desperately needed library of high quality, Jesus-centred ministry and leadership resources, and host cohort based courses and learning modules. Technology for the Kingdom win!
A well-formed Jesus-centred foundation and set of practices for the movement to rally around, used by churches to shape their ministry, reach spiritually curious people, and grow and apprentice disciples in their context
A diverse, united, global movement with representation on all continents; learning from one another including from voices often marginalized within the church
From the Jesus Collective Community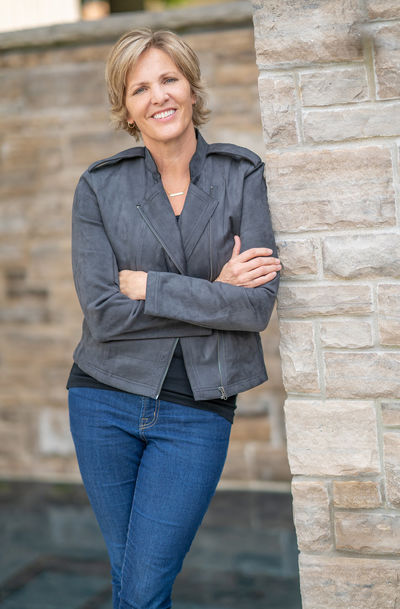 "I love that Jesus Collective welcomes women & men leading from all different walks. Yet everyone here shares a radical commitment to place Jesus at the centre. It's a relational community that wrestles with what that really means for life and leadership."

Danielle Strickland, Author, Justice Advocate, Communicator

Toronto, ON
"I love the Collective part — being together with people from diverse backgrounds and journeys, yet like-minded in a Jesus-centered approach to ministry and living life. I feel like we could all go further united together."

Keith Smith, Pastor

Gateway Church, Wooster, OH
"We're approaching a critical, historic turning point in the neo-Anabaptist, Jesus-centered movement. This is our Kairos moment; Jesus Collective is a network whose time has come!"

Greg Boyd, Author and Teaching Pastor

Woodland Hills Church, St. Paul, MN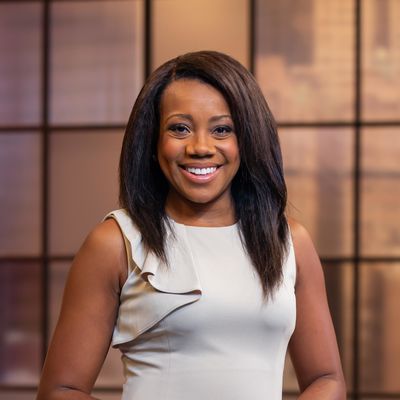 "Jesus Collective sets a safe and welcoming table for diverse leaders and churches to unite around the centrality of Jesus together and equip us to be the church in an increasingly post-Christian world."

Maggie John, Anchor & Producer

Burlington, ON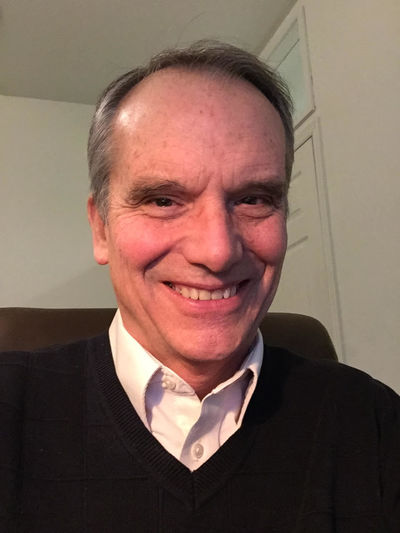 "As a diverse, urban church that cares deeply about incarnational living centred around Jesus, we're kind of like Jesus Collective writ small. We love being part of a wider network that's seeking to advance this movement in step with the Spirit. We're in!"

Rod White, Spiritual Director

Philadelphia, PA
"It's difficult to find a trusted network of like-minded relationships & resources that has a distinctly Jesus-centred ethos. Being connected with Jesus Collective is a huge value for an urban church revitalization like ours!"

Shelby & Anne Boese, Lead Pastors

Pilgrim Church, Vancouver, BC
"At Commons, we're fascinated with the Bible but we worship Jesus. We're a young, growing church, and Jesus Collective offers us a place to find like-minded friends for the journey who share a desire to place him at the centre of everything."

Jeremy Duncan, Lead Pastor

Commons Church, Calgary, AB