Your Giving Transforms Lives
Invest in Jesus Collective, a network that amplifies the Jesus-centred movement
I left feeling refreshed, re-energized, and equipped for the season of ministry we are entering. I strongly encourage anyone that is looking for a larger family of Jesus centered people … to check out Jesus Collective!
- Keith Smith, Pastor & Jesus Collective Partner, Wooster, OH
We believe we stand in a new movement, a new reformation perhaps, which focuses on Jesus at the centre as the revelation of who God is, as the inspiration for how we live and lead, and as the giver of the Spirit who guides and empowers us.
At Jesus Collective we exist to amplify this movement, provide resource and relationship for those who choose to participate in a more hopeful Jesus-centered Christianity.
# Will You Help Us Raise $

50

K by December

31

?
When you give to Jesus Collective, your gift will change lives. Those changed lives will multiply your gift as they disciple communities around them towards Jesus-Centered transformation.
It has been a blessing to connect with other pastors and leaders from my area also seeking to lead in a Jesus-centered way. Our hub times include a great mix of spiritual practice, relationship, and resourcing.
- John Hau, Pastor, Jesus Collective Partner & Leader, Vancouver, BC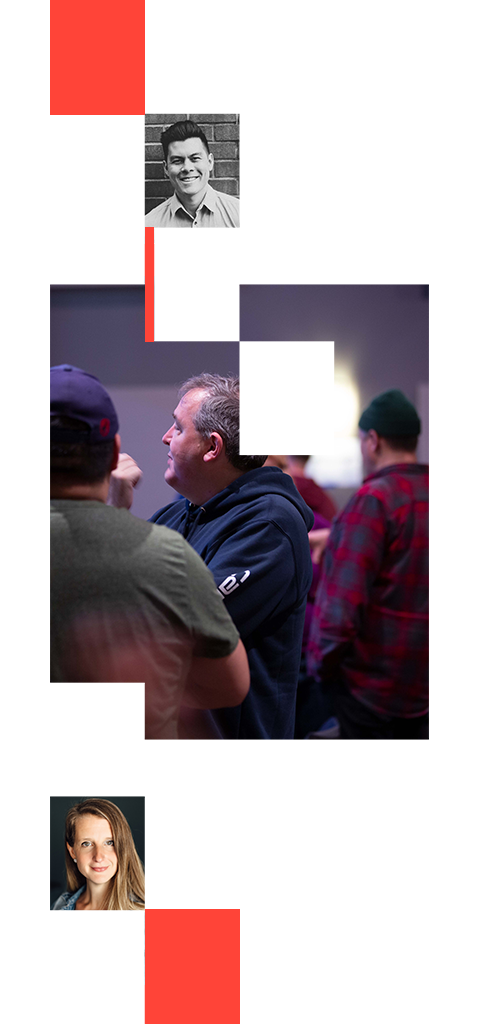 Your gift will:
Launch Learning Labs that equip church leaders with new innovations and methods to better engage our cultural moment

Create more leadership communities for peer equipping and applying Jesus-centred approaches in diverse contexts

Equip fresh theological articulations to inspire a new generation with the relevancy of Jesus in our time

Equip church leaders to disciple their congregations through polarization and judgementalism

Enable Jesus Collective to experiment with new ways to equip business leaders with Jesus-centred approaches to using power, stewarding wealth, and engaging the marketplace with the relevancy of Jesus

Give leaders practical tools to inspire churches and organizations to use their power and privilege to bring healing to those on the margins

Invest in needed training for young and emerging church leaders to effectively engage secular people with the relevancy of Jesus in this cultural moment


Develop our digital platform to share Jesus-centred tools, resources, and transformational learning experiences
Thank you for helping us reach our December Giving goal of 50,000 by December 31st!
If you reside in Canada you'll be able to donate to Jesus Collective via Canada Helps. If you reside in the U.S. you'll be able to donate via PayPal to Friends of Jesus Collective Inc. and will receive a tax receipt.

Jesus Collective is a Registered Canadian Charity (#

716049739

RR

0001

)
Friends of Jesus Collective Inc is registered as a
501

(c ) (

3

) charity
From the Jesus Collective Community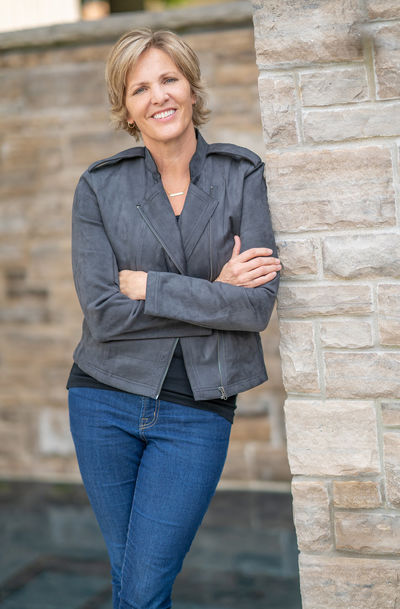 "I love that Jesus Collective welcomes women & men leading from all different walks. Yet everyone here shares a radical commitment to place Jesus at the centre. It's a relational community that wrestles with what that really means for life and leadership."

Danielle Strickland, Author, Justice Advocate, Communicator

Toronto, ON
"I love the Collective part — being together with people from diverse backgrounds and journeys, yet like-minded in a Jesus-centered approach to ministry and living life. I feel like we could all go further united together."

Keith Smith, Pastor

Gateway Church, Wooster, OH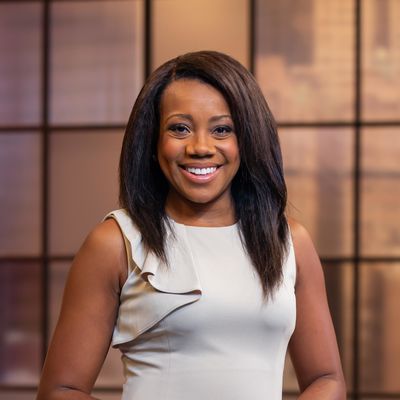 "Jesus Collective sets a safe and welcoming table for diverse leaders and churches to unite around the centrality of Jesus together and equip us to be the church in an increasingly post-Christian world."

Maggie John, Anchor & Producer

Burlington, ON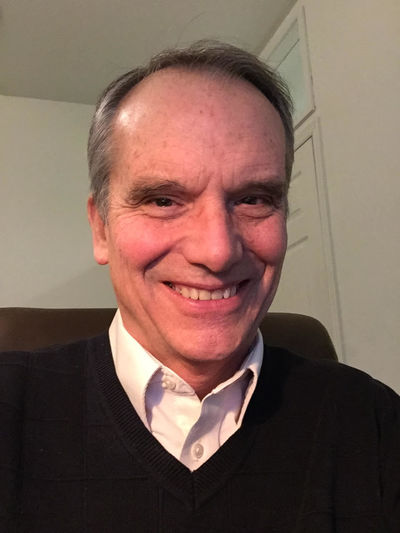 "As a diverse, urban church that cares deeply about incarnational living centred around Jesus, we're kind of like Jesus Collective writ small. We love being part of a wider network that's seeking to advance this movement in step with the Spirit. We're in!"

Rod White, Spiritual Director

Philadelphia, PA
"It's difficult to find a trusted network of like-minded relationships & resources that has a distinctly Jesus-centred ethos. Being connected with Jesus Collective is a huge value for an urban church revitalization like ours!"

Shelby & Anne Boese, Lead Pastors

Pilgrim Church, Vancouver, BC
"At Commons, we're fascinated with the Bible but we worship Jesus. We're a young, growing church, and Jesus Collective offers us a place to find like-minded friends for the journey who share a desire to place him at the centre of everything."

Jeremy Duncan, Lead Pastor

Commons Church, Calgary, AB