Jesus Collective Partnership
Partnership is the relational backbone of Jesus Collective – the fabric that weaves our network together. Partners are the churches, ministries, and individual leaders that are relationally connected to the Jesus Collective community and engaged in the vision and ongoing mission of the network. They're our peeps. They're our Family.
"This is an amazing, short, captivating quote from a partner, maybe with some cool photo graphics on the side of the person who said it."
– Barnie the Dinosaur
#
More about Partnership
Partners share Jesus Collective's vision and centred-set, third way paradigm and participate in the activities of the network together. We're all different shapes and sizes and come from different places and backgrounds, but what we have in common is our passion and commitment for placing Jesus at the centre of our lives and ministries, and a desire to be part of a centered-set community committed to helping form and Jesus-centred leaders and Jesus-centered churches.
There are a few different ways to become a Jesus Collective Partner. Which one is right for you?
#
What Our Partners Are Saying
"Jesus Collective has provided me with a space where I can journey with other Jesus-centred leaders. It provides an atmosphere of mutual support and challenge in that journey and a place where I can contribute my gifts."

Paul Kiss, Senior Pastor

New Life Church, Collingwood, ON
"I'm excited to be part of this network alongside diverse but like-minded peers and am already taking back language and equipping that I can share in my church & ministry context to help us live out the Jesus-centred way."

James Thompson, Pastor & Ministry Leader

Berwick, VIC, Australia
"I love the Collective part — being together with people from diverse backgrounds and journeys, yet like-minded in a Jesus-centered approach to ministry and living life. I feel like we could all go further united together."

Keith Smith, Pastor

Gateway Church, Wooster, OH
"As a site pastor at a multi-site church, I hunger for connection with others across the movement who we can learn from and share what God has blessed us with. Jesus Collective is creating that space and I'm pumped to be part of it."

Melissa Ytsma, Site Pastor

The Meeting House Richmond Hill, ON
"At Commons, we're fascinated with the Bible but we worship Jesus. We're a young, growing church, and Jesus Collective offers us a place to find like-minded friends for the journey who share a desire to place him at the centre of everything."

Jeremy Duncan, Lead Pastor

Commons Church, Calgary, AB
"Jesus Collective helps shape me as a Jesus-centred leader, equips me with language to bring the Jesus Way to our church, and offers the kind of relational community with like-minded leaders that I've been longing for."

Angela Lam, Executive Pastor

New Life Christian Fellowship, Petaluma, CA
#
Partnership Highlights
Partner Hubs
Hubs are the main way we stay connected, build relationships, and share learning among groups of Jesus Collective Partners. Hubs meet monthly and are led by peer Partners who are equipped and supported by Jesus Collective.
10

-

15

people, etc.
Geographic or context based
Hubs in North America and other countries


Partner Summit
We're excited to celebrate what God is doing in and through us, to deepen relationships and make some new ones, to welcome new Partners, tackle some Jesus-centred theology — all those good things. But the real gold of the Partner Summit is that this is where we, as Partners, lean in to live out our collective ownership of this network. This is where we practice community discernment — listening to what God is saying to us and speaking into the vision & priorities for the season(s) to come.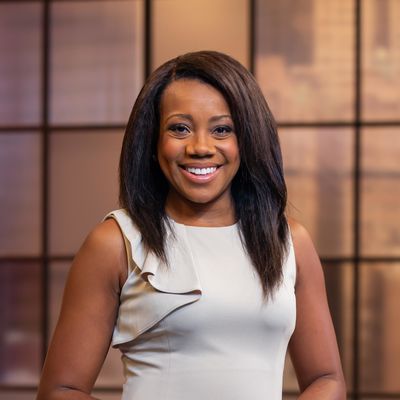 "Jesus Collective sets a safe and welcoming table for diverse leaders and churches to unite around the centrality of Jesus together and equip us to be the church in an increasingly post-Christian world."

Maggie John, Chair of Overseers Board

The Meeting House, Oakville, ON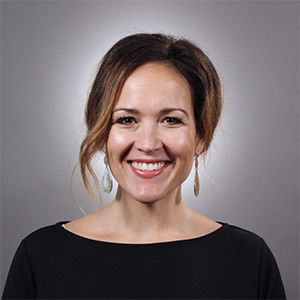 "We are at a watershed moment in time, and I'm eager to partner with others who also believe this to be true. Jesus Collective is helping to connect like-minded churches and pastors with their love for Jesus, his mission, and his church at this exciting time in our history."

Tara Beth Leach, Senior Pastor

First Church of the Nazarene ('PazNaz'), Pasadena, CA
"It's difficult to find a trusted network of like-minded relationships & resources that has a distinctly Jesus-centred ethos. Being connected with Jesus Collective is a huge value for an urban church revitalization like ours!"

Shelby & Anne Boese, Lead Pastors

Pilgrim Church, Vancouver, BC
"Jesus Collective has provided me with a space where I can journey with other Jesus-centred leaders. It provides an atmosphere of mutual support and challenge in that journey and a place where I can contribute my gifts."

Paul Kiss, Senior Pastor

New Life Church, Collingwood, ON
"I'm excited to be part of this network alongside diverse but like-minded peers and am already taking back language and equipping that I can share in my church & ministry context to help us live out the Jesus-centred way."

James Thompson, Pastor & Ministry Leader

Berwick, VIC, Australia
Keith is a storyteller, speaker, church planter and Lead Pastor. He holds a Masters degree in Organizational Leadership from Malone University and has over 10 years experience working in Residential Treatment Centers for at-risk teens. Keith is committed to building multiethnic communities that follow Jesus in the way of love, peace, and reconciliation.


Keith Smith, Lead Pastor

Gateway Church, Wooster, OH
"As a site pastor at a multi-site church, I hunger for connection with others across the movement who we can learn from and share what God has blessed us with. Jesus Collective is creating that space and I'm pumped to be part of it."

Melissa Ytsma, Site Pastor

The Meeting House Richmond Hill, ON
"At Commons, we're fascinated with the Bible but we worship Jesus. We're a young, growing church, and Jesus Collective offers us a place to find like-minded friends for the journey who share a desire to place him at the centre of everything."

Jeremy Duncan, Lead Pastor

Commons Church, Calgary, AB
"Jesus Collective helps shape me as a Jesus-centred leader, equips me with language to bring the Jesus Way to our church, and offers the kind of relational community with like-minded leaders that I've been longing for."

Angela Lam, Executive Pastor

New Life Christian Fellowship, Petaluma, CA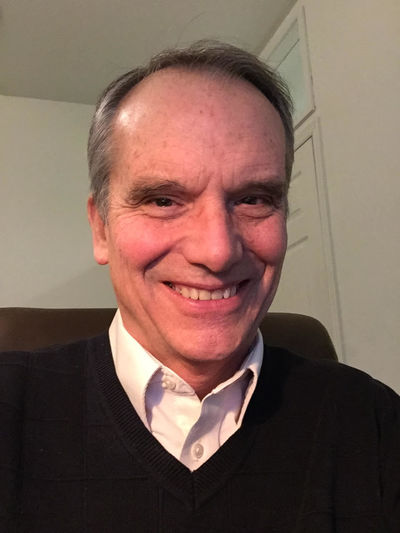 "As a diverse, urban church that cares deeply about incarnational living centred around Jesus, we're kind of like Jesus Collective writ small. We love being part of a wider network that's seeking to advance this movement in step with the Spirit. We're in!"

Rod White, Development Pastor

Circle of Hope Church, Philadelphia, PA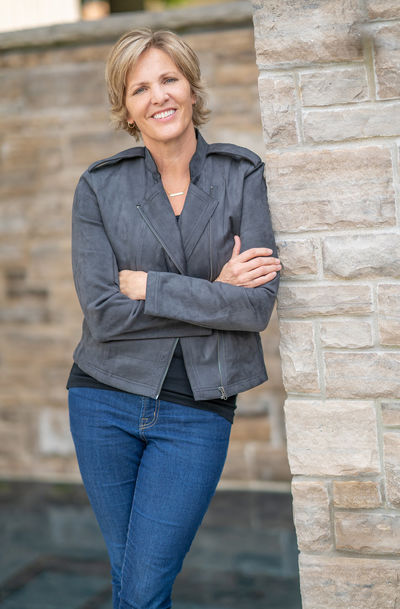 "I love that Jesus Collective welcomes women & men leading from all different walks. Yet everyone here shares a radical commitment to place Jesus at the centre. It's a relational community that wrestles with what that really means for life and leadership."

Danielle Strickland, Author, Justice Advocate, Communicator

Toronto, ON