As a collective, we consider everyone who is part of this network to be part of our team. But that's way too many bios and photos to fit on a page, so for now, meet the team whose job it is to serve Jesus Collective! (Joyfully, we might add…)
Jenn Kuntz
Administrative Assistant
Jenn was born in Mississauga, raised in Burlington and now resides in Cambridge with her two young, and very active children; Maggie and Blake. Growing up, she attended Brant Bible Church, a wonderful Associated Gospel, Non-Denominational family church.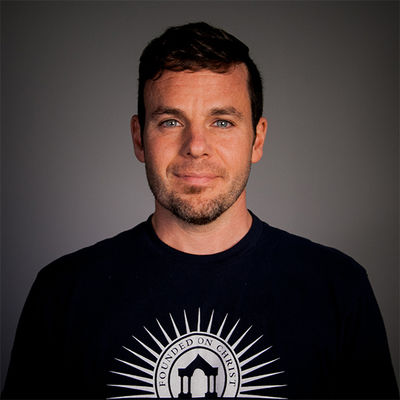 Jon lives in Southern Ontario with his wife Aimee and three teenage children. Over the past 20 years, Jon has been an educator, youth pastor, associate pastor, church planter, denominational leader, leadership consultant to business leaders, pastor to pastors, and consultant on leadership development and transformation. He is a third-generation pastor and life-long student of the church world. He's seen the good, the bad, and the ugly of local church life and leadership.
Matt is thrilled to have the privilege of providing leadership to Jesus Collective alongside a great team. He's husband to Fiona, dad to Jessica, and lives on the east side of Toronto, ON. He's passionate about advancing the Kingdom, growing disciples, and giving more visibility to the life-giving and life-changing Jesus-centred Way.
Advisory Council
As we transition out of our pilot season and look to begin life as an ongoing network, we are in the process of forming an Advisory Council to provide ongoing discernment and strategic input on behalf of Jesus Collective's Partner churches, leaders and ministries.