Online and in-person events are an important way for us to forge relationships, sharpen our Jesus-centred theology and paradigm, and be formed and equipped together for ministry.
We host a range of events, gatherings, and learning opportunities in various shapes and formats. Check back regularly to stay in the loop. We look forward to seeing you soon!
#
Featured Event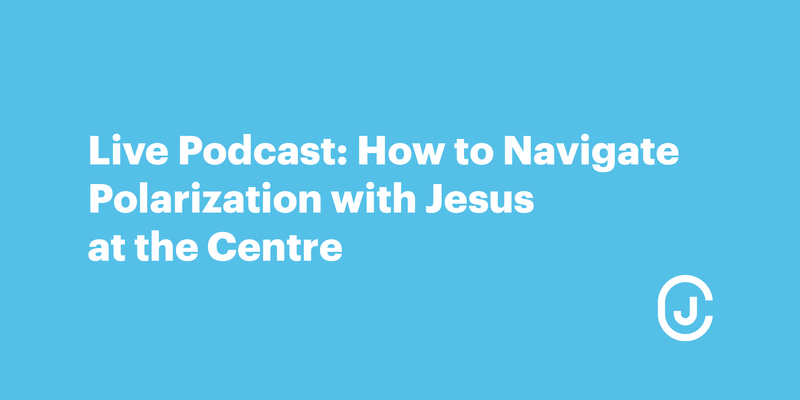 Join our live conversation with Dr. Samuel Sarpiya about how we can navigate polarization in our communities with Jesus at the centre.
Masks, vaccine passports, political ideologies — we're all experiencing the polarization happening in our culture right now within our families, churches, organizations, and workplaces.

Every few hundred years, there's a cultural moment that emerges where the church has the opportunity to live and share the Jesus-centred life in a fresh way. We believe that moment is now and that this polarity can actually be an opportunity. How can followers of Jesus lean into these polarizing times with humility and confidence? How can we make peace, model unity, and show secular culture the transformational impact that happens when we put Jesus at the centre?

Join us for a visionary and practical conversation with Dr. Samuel Sarpiya. Samuel is a Jesus Collective Partner and Executive Director at the Center for Non-Violence and Conflict Transformation in Rockford, IL, and he's an expert in transforming conflict and polarization.
Dates:

November 30, 2021

Location:

Online