"We're at a crossroads as a church. We need a broader network and access to Jesus-centred resources to help us navigate it successfully."
- Waterville Community Church, Waterville, OH
#
What does Church Partnership look like?
Source of relational leadership community and affiliation for your leadership team and church

Retain any existing denominational or network associations you may have

Engage multiple leaders or your whole leadership team in Jesus Collective Partner activities. Staff and lay leaders welcome.

Enroll multiple leaders in Partner Hubs that meet monthly

Engage like a co-owner of the Collective – affirm the Partner Covenant and speak into the vision and direction of Jesus Collective like all Partners


Includes professional coaching for your leadership team or individual members of your leadership team

Create profiles for your church and leadership team members on the Jesus Collective online Partner Platform

Full subscription to One Story kids and youth curriculum for your church

Enrol your leaders in development and formation experiences alongside other Partners, and suggest customized development experiences for your team

Access to innovation labs and outcome-focused workshops with other Church Partner leadership teams, exclusively for Church and Ministry Partners

Access to the Partner Resource Library featuring ministry resources sourced from the Partner Community or created by Jesus Collective (training, leadership, spiritual formation, Jesus-centred theology, etc.) Church Partners also receive access to teaching series

&

other church ministry resources.

Post or browse open leadership roles at other Partner Churches, and participate in leadership internships with other Partner Churches and Ministries

Jesus Collective offers training and development for your leaders to take on leadership roles within the Jesus Collective community

Contribute

1

.

5

% of your church's annual income to help sustain the ministry of Jesus Collective (capped for larger churches). Special contribution configurations are available for church plants and micro-churches.

#
Who is Church Partnership for?
Churches and church plants seeking to continue moving towards Jesus-centricity and journey with others doing the same

Independent churches or those that are part of an existing denomination or network. Jesus Collective Partners come from a range of backgrounds and traditions.

Para-church or Christian Minisity Organizations seeking relationship and affiliation with a diverse but like-minded community

Leadership teams who desire to be part of and contribute their gifts and experience to a Jesus-centred movement

Leadership teams seeking a trusted source of ongoing development and formation for your leaders, and/​or a primary community of affiliation for your church or ministry


No need to change your existing affiliations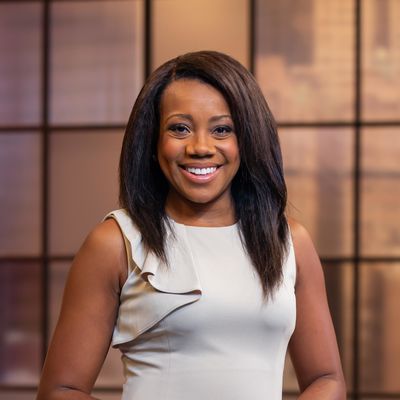 "Jesus Collective sets a safe and welcoming table for diverse leaders and churches to unite around the centrality of Jesus together and equip us to be the church in an increasingly post-Christian world."

Maggie John, Anchor & Producer

Burlington, ON
"More than ever we need to build a church for a new day — pulling the best from our history while finding how we be the church for the present and future. It'll be great having Jesus Collective Partners to join with along the way."

Bill Walles, Lead Pastor

Hope Church, Everett, WA
"Being a Partner enables us to bring insights from the global south in the shaping of Jesus Collective's approach to propagating a Jesus-centered view of life and Christian community, while being encouraged by the experiences and lessons of others from different contexts."

Edem Morny, President

Simply Christ Ministries, Accra, Ghana