Making Peace in a Polarized Church
How to courageously lead congregations toward unity and peace in the way of Jesus
New Dates Coming Soon
The pandemic has exposed how ill-equipped church leaders feel in navigating division. We must now gain new and more effective skills to lead within the increasing polarity of our times. As Christian leaders, we're called and equipped by Jesus to join him in working for unity and peace in the cities and communities we love and lead.

"Most church leaders have not been trained in the past to lead the post-COVID church of the future."
Jesus Collective and Global Leadership Network Canada are partnering to host an interactive, three-part, online experience that includes training, case studies, exercises, and Q&A to empower you and your leadership teams to courageously lead your congregation toward deeper discipleship in Jesus' way of peace.
#
Who's this for?
Church leadership teams, staff teams, church boards, and Christian non-profit leadership teams

Individual pastoral, ministry, and lay leaders
#
What can you expect?
Two shared online sessions designed for teams to engage in a live training experience and a final session to take your training to the next level with live Q

&

A with Dr. Samuel Sarpiya (*includes access to all the session recordings)

Breakout workshop times to practice what you're learning as a team/​group (individual registrants will be able to join other individuals in breakout rooms during the experience)

A return to Jesus' Sermon on the Mount manifesto of peacemaking, highlighting the differences between peacekeeping and active peacemaking

Identify and address cultural barriers to peace that are creating polarization in our churches and communities

Real-life case studies of how unity, peace, reconciliation, and transformation are possible

Tools and inspiration to create a long-term culture of peacemaking in your church or organization and to equip your team with essential practices for skillful leadership for the future of the church
#
Contributors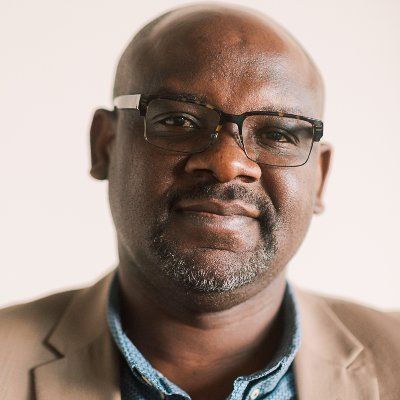 Samuel is a teacher, author, trainer, activist, and coach for leaders who want to create a better world from the inside out using peace and nonviolence methods. He's the founding director of the Center for Nonviolence and Conflict Transformation based in Rockford, Illinois. Samuel lives with his family in Milton, Ontario.

Samuel Sarpiya, Executive Director

Milton, ON